Baptism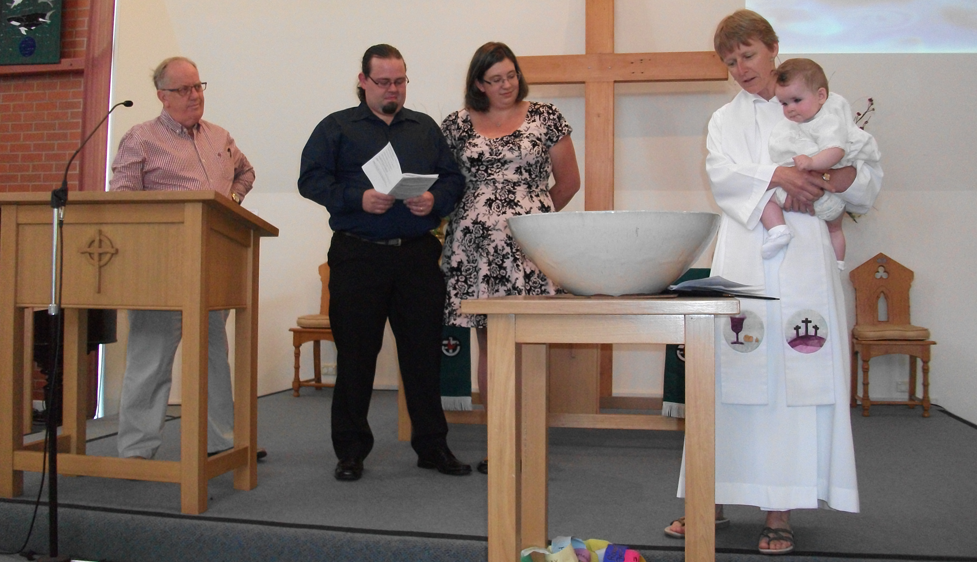 You've perhaps come to this page because you're thinking about Baptism for yourself or your child. Some people know it as Christening but here in the Uniting Church we call it Baptism. This is a reclaiming of the old Greek word used for this ritual in the original writings of the New Testament before it was translated into other languages.
Baptism is a ritual rich with meaning: it symbolically marks the beginning of a life of faith. In this day and age Baptism is sought for many different reasons. At Western Heights we take very seriously the reasons why individuals and families request Baptism. We spend some time talking about it, working through what it means or can mean, and finding the best way to provide for what is needed.
Sometimes in the course of the discussions the families recognise that baptism is not the right way forward and another way is discerned, at other times it seems definitely the right way. Please contact us if you'd like to begin a conversation about Baptism.
Weddings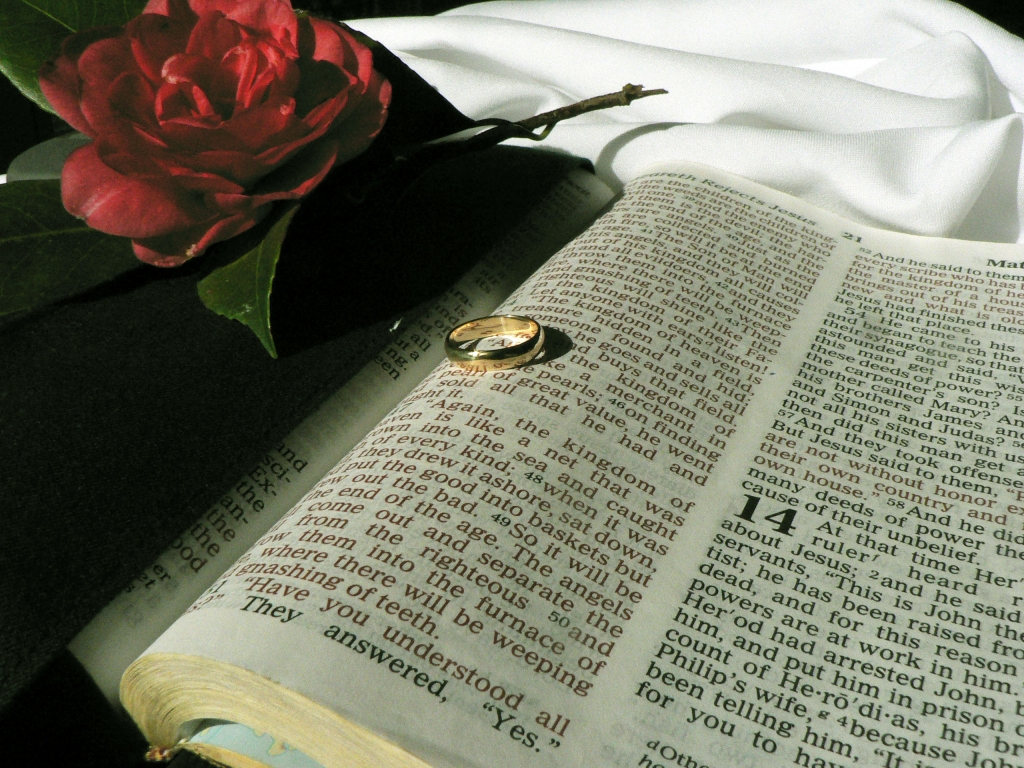 Weddings are such a wonderful time in the life of a couple and their families/friends. Although in many cases couples already know what it is like to live together, the wedding day marks another step in their relationship: a lifelong commitment to each other in the presence of God, friends and family. Weddings through Western Heights Uniting Church are very much personalised and can be conducted pretty much anywhere and at anytime.
If you'd like to know more about being married through Western Heights, please contact us, we'd love to be part of your special day!

Funerals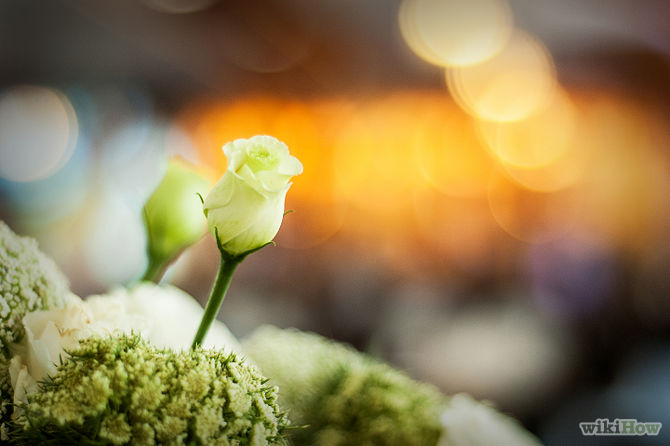 The Western Heights Uniting Church offers pastoral support, spiritual companionship and faith based services upon request to all who are grieving, whatever the background or situation in life.
If you would like to arrange a funeral at Western Heights Uniting please contact Rev Isabel on 0419 602 006.
Catering for Funerals
After a funeral is a good time for family and friends to share memories of their loved one.  The Horizons Room attached to the worship space is a lovely space for this, with adjacent kitchen for the serving of refreshments.  As an expression of hospitality by the congregation, the congregation will be available on request to serve refreshments (tea, coffee, cordial) and any food that has been pre-arranged through the funeral director or family contacts.  On request, a simple provision of sweet, plain & savory biscuits can be arranged for $3.50 per person.
Fees
| | |
| --- | --- |
| Minister | $200 |
| Organist | $85 |
| Sound Technician | $40 |
| Computer Technician | $40 |
| Serving of Refreshments | $50 |
| Sweet, Plain, Savoury Biscuits | $3.50 |
All fees are payable through the Funeral Director.
Endowment Fund
The fund was established in 2000 for bequests and gifts given to Western Heights Uniting Church in memory of loved ones.
It is a perpetual fund.  Only income generated by the fund can be expended.  All gifts and bequests are listed each year in the annual report as a memorial to those we wish to remember in this way.
The income generated by the fund can only be used for ministry and mission projects that the Church Council agrees to fund in this way.  The income cannot be used for building development or maintenance.
Click here to download