Funerals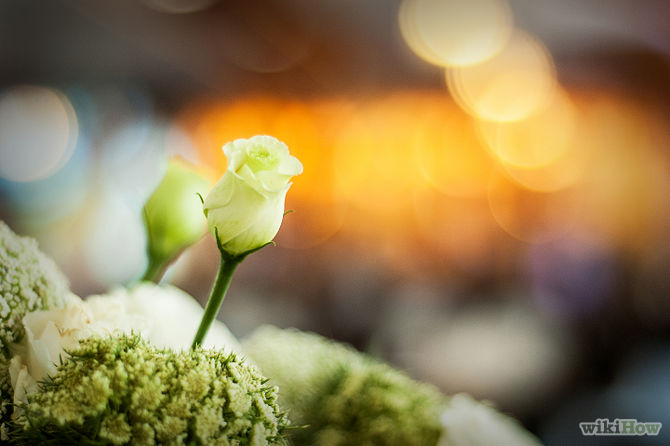 The Western Heights Uniting Church offers pastoral support, spiritual companionship and faith based services upon request to all who are grieving, whatever the background or situation in life.
If you would like to arrange a funeral at Western Heights Uniting please contact Rev Temukisa Amituana'i-Vaeluaga 0400 664 991.
Catering for Funerals
After a funeral is a good time for family and friends to share memories of their loved one.  The Horizons Room attached to the worship space is a lovely space for this, with adjacent kitchen for the serving of refreshments.  As an expression of hospitality by the congregation, the congregation will be available on request to serve refreshments (tea, coffee, cordial) and any food that has been pre-arranged through the funeral director or family contacts.  On request, a simple provision of sweet, plain & savory biscuits can be arranged for $3.50 per person.
Fees
| | |
| --- | --- |
| Minister | $300 |
| Organist | $100 |
| Sound Technician | $50 |
| Computer Technician | $50 |
| Serving of Refreshments | $70 |
| Sweet, Plain, Savoury Biscuits | $3.50 |
All fees are payable through the Funeral Director.
Endowment Fund
The fund was established in 2000 for bequests and gifts given to Western Heights Uniting Church in memory of loved ones.
It is a perpetual fund.  Only income generated by the fund can be expended.  All gifts and bequests are listed each year in the annual report as a memorial to those we wish to remember in this way.
The income generated by the fund can only be used for ministry and mission projects that the Church Council agrees to fund in this way.  The income cannot be used for building development or maintenance.
Click here to download