Children and Families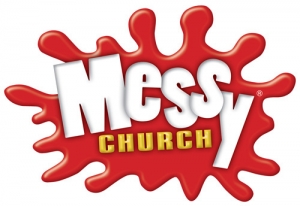 Messy Church is for families who are looking for a relaxed, fun, creative and messy way of learning about God together.
Messy Church is held in the Horizons Room every fourth Sunday afternoon, from 4-6pm.
We begin at 4pm in the Horizons Room with crafts, activities and games that explore the theme for the day. At 5pm we pack up and head into the worship space for songs, stories, prayer and sharing together. At around 5:30, we head back into the Horizons Room for a healthy, yummy dinner and a time of chatting and getting to know each other.
Family Fun Night
Held on a Friday night from 7:00-8:30pm, usually the second Friday of the month.

Playgroups are an important part of life for pre-schoolers and their families.
At WHUC there are two friendly and fun playgroups to choose from, Thursday or Friday.
Each Playgroup runs from 9:30-11:30am, with lots of playing, sharing, listening, talking, learning, painting, pasting and a host of other things!
Playgroup looks a little like this…
9:30 – sign in, put your piece of fruit on the bench, free time and craft with your child
10:30 – morning tea
10:45 – pack up inside equipment
11:00 – outside play
11:15 – songs and story
11:30 – home time
Family Space
WHUC is a community that encourages, supports, nurtures and is inclusive of children and families. With this in mind, a specific family friendly area is located at the front of the worship space on the north side. This is a relaxed, easily accessible space where families can sit, worship, learn and discover about God together. Toys, games and activities that relate to the weekly theme are offered here as well.