Church during the COVID19 Pandemic
Videos of parts of the service are available here.
Western Heights Uniting Church will be meeting, including the 10 am Sunday morning worship service and the monthly Messy Church service.  We will continue to put recorded services on the 'Resources' page; and we will also share videos here and on our Facebook page. You are very welcome to join us.
Our Purpose:
Loving God: Growing Together, Partnering Community, Sharing Faith.
Our Goals:
With God's help we will be a Church that:
·         Is intergenerational
·         Is welcoming, warm and inclusive
·         Encourages and supports exploring, sharing and growing in faith
·         Nurtures diverse expressions of church
·         Provides a variety of worship styles
·         Initiates and/or supports community action in
·         areas of social justice and environmental sustainability
·         Cares for and responds to community and /or individual needs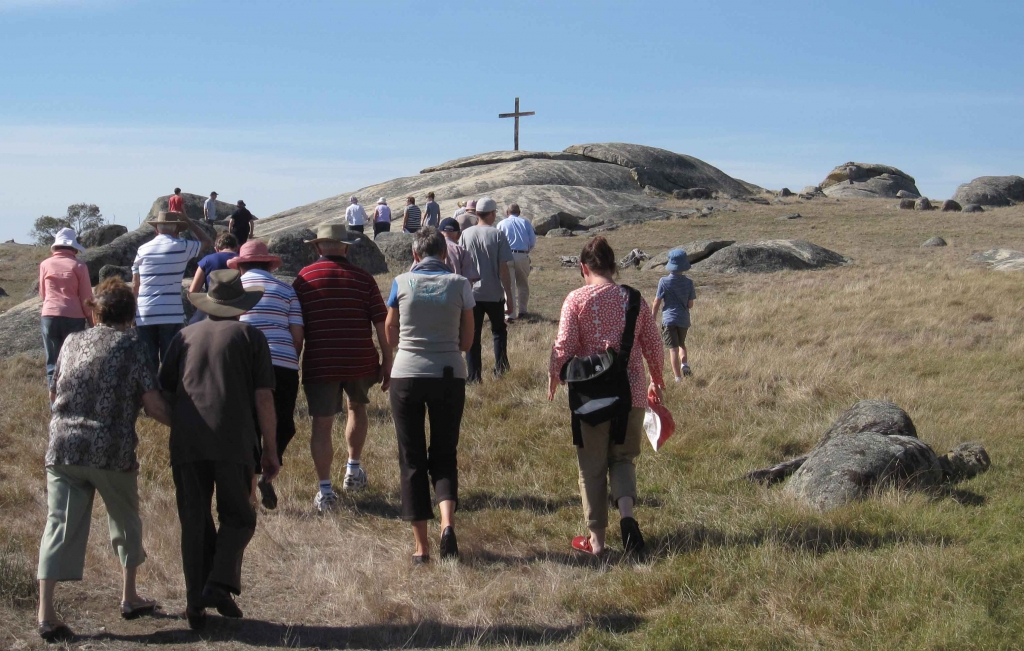 Lenten Studies 2021: